Whether
you've planned
your visit
...
CONTACT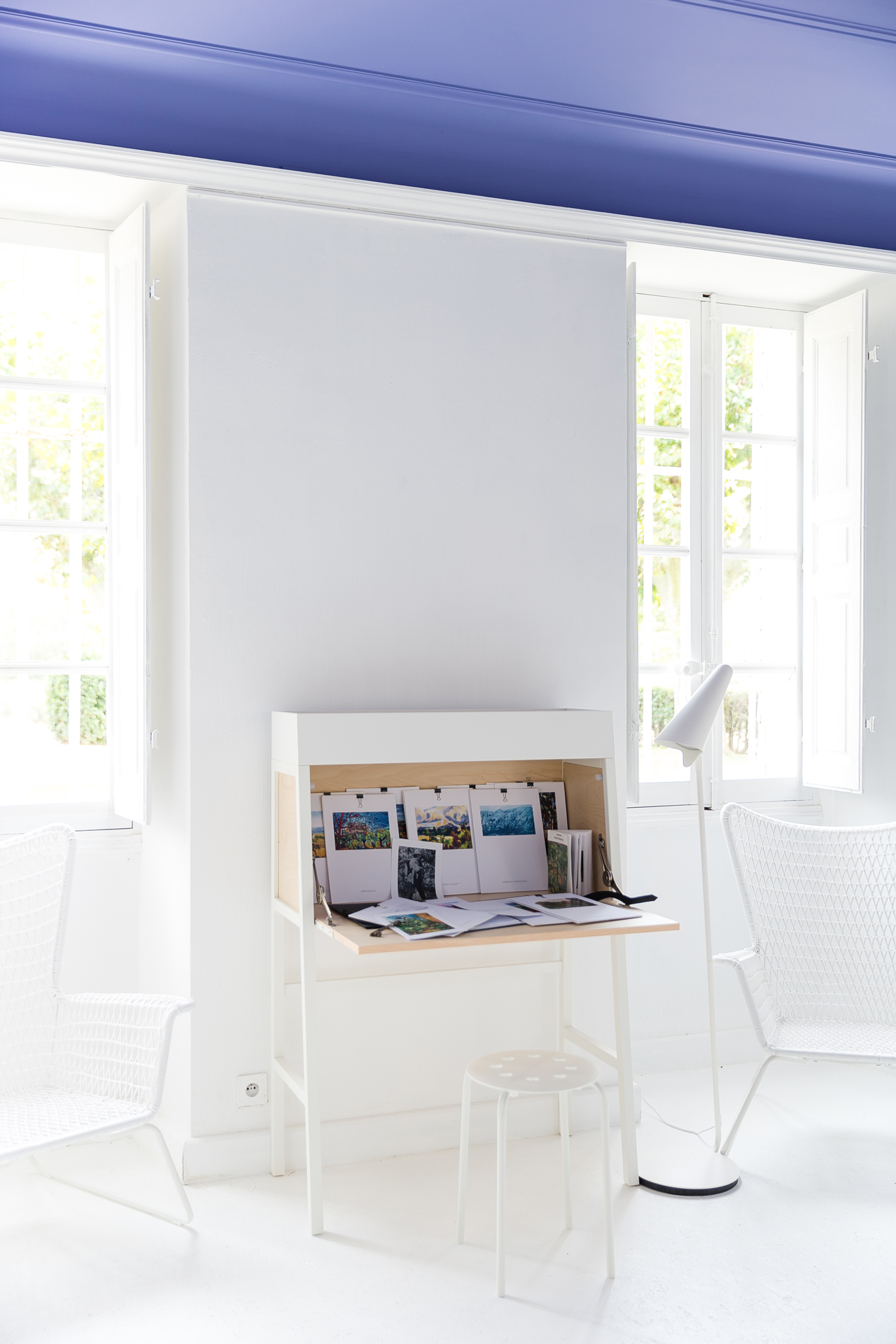 DOMAINE
LA GRANDE
BAUQUIÈRE
RD 12, CHEMIN DES PLAINES
13114 PUYLOUBIER
04 42 29 05 37
...or you're just dropping in,
if you're coming to find out more about our wines and how we make them, or to talk about organising an event, just follow the broad driveway bordered by cyprus trees and oleander bushes and come through the door of the bastide. We'll be delighted to welcome you, particularly if you've made an appointment.