Nestled at the foot
of the
mont
Sainte-Victoire
...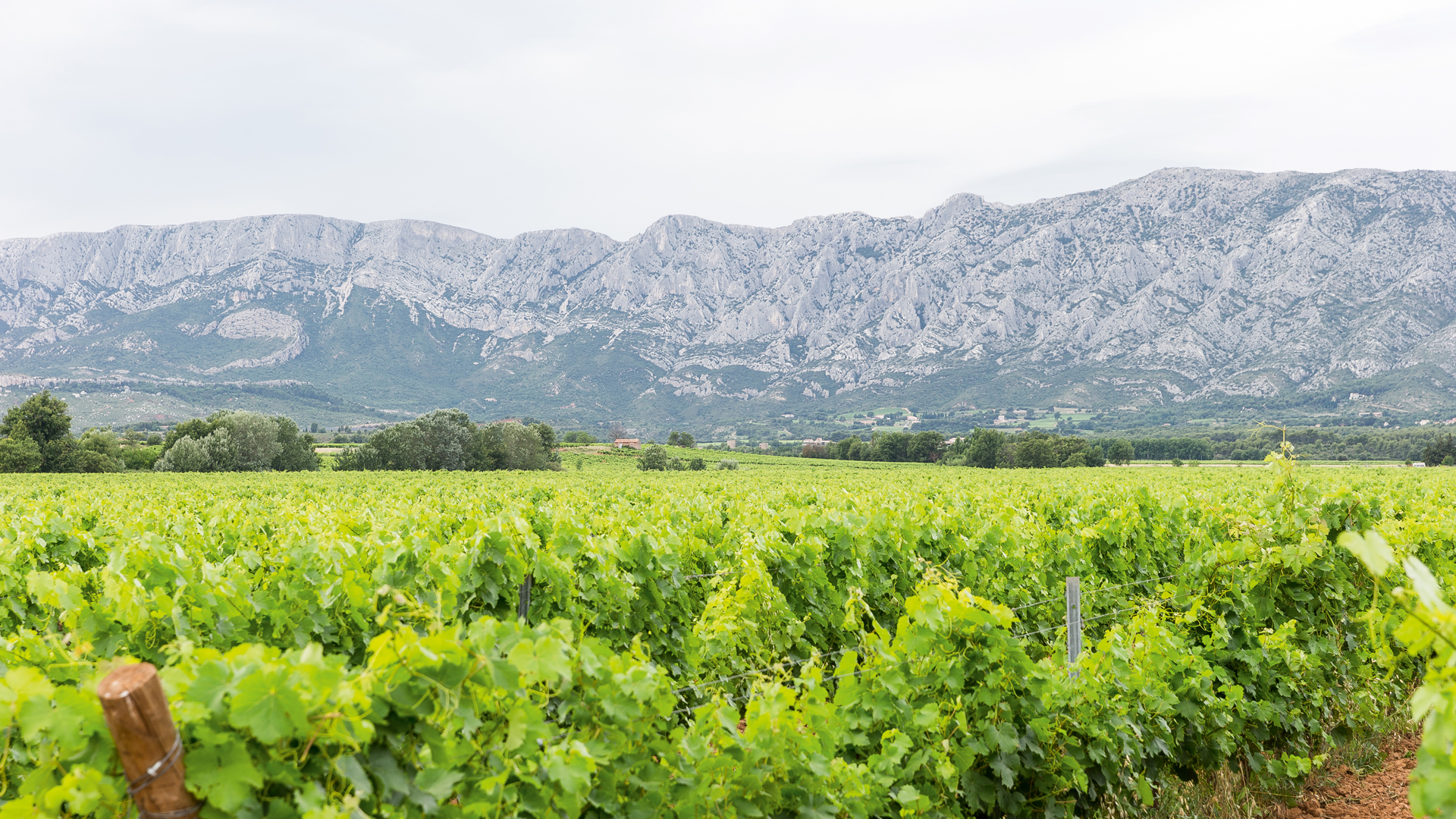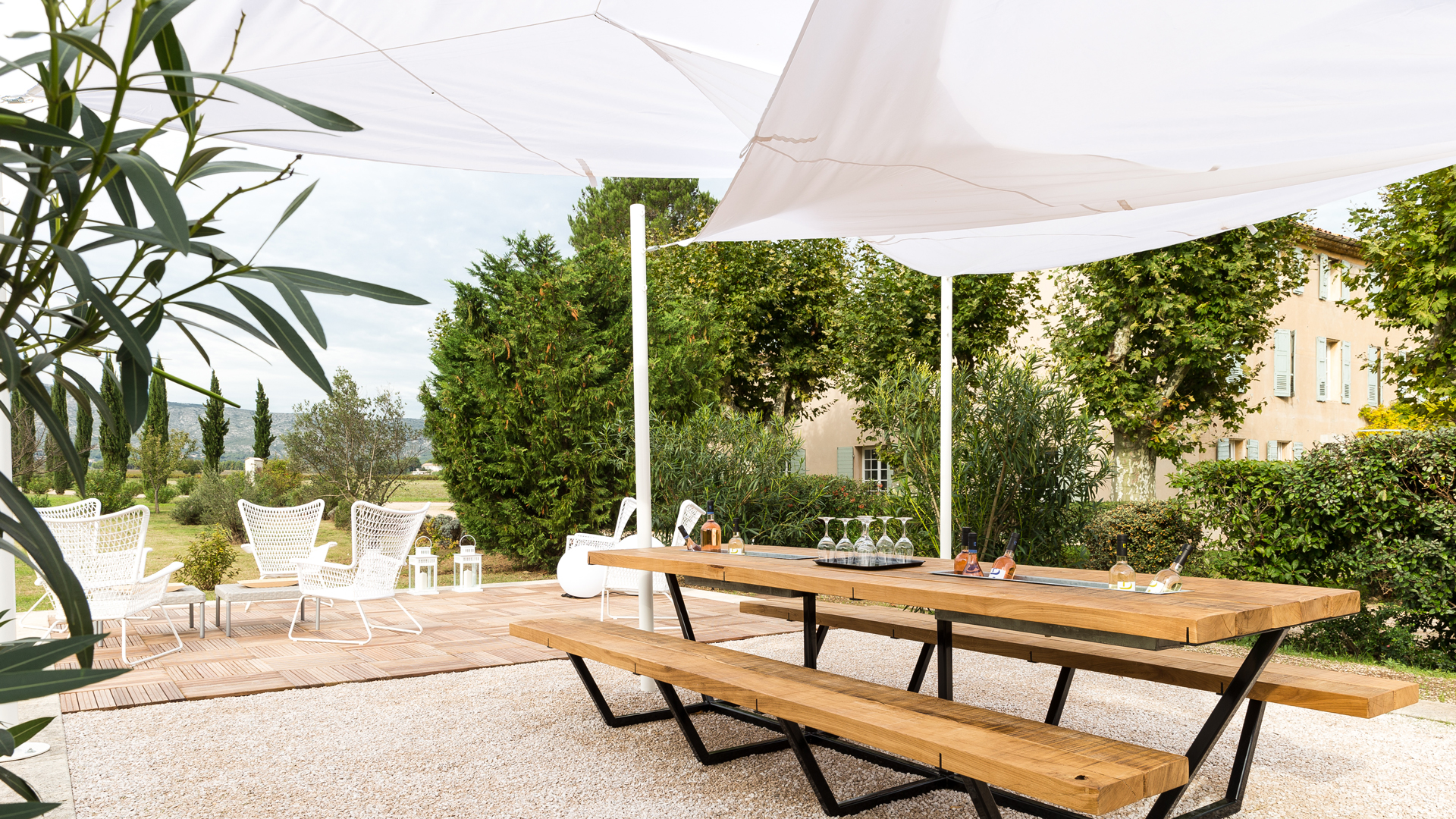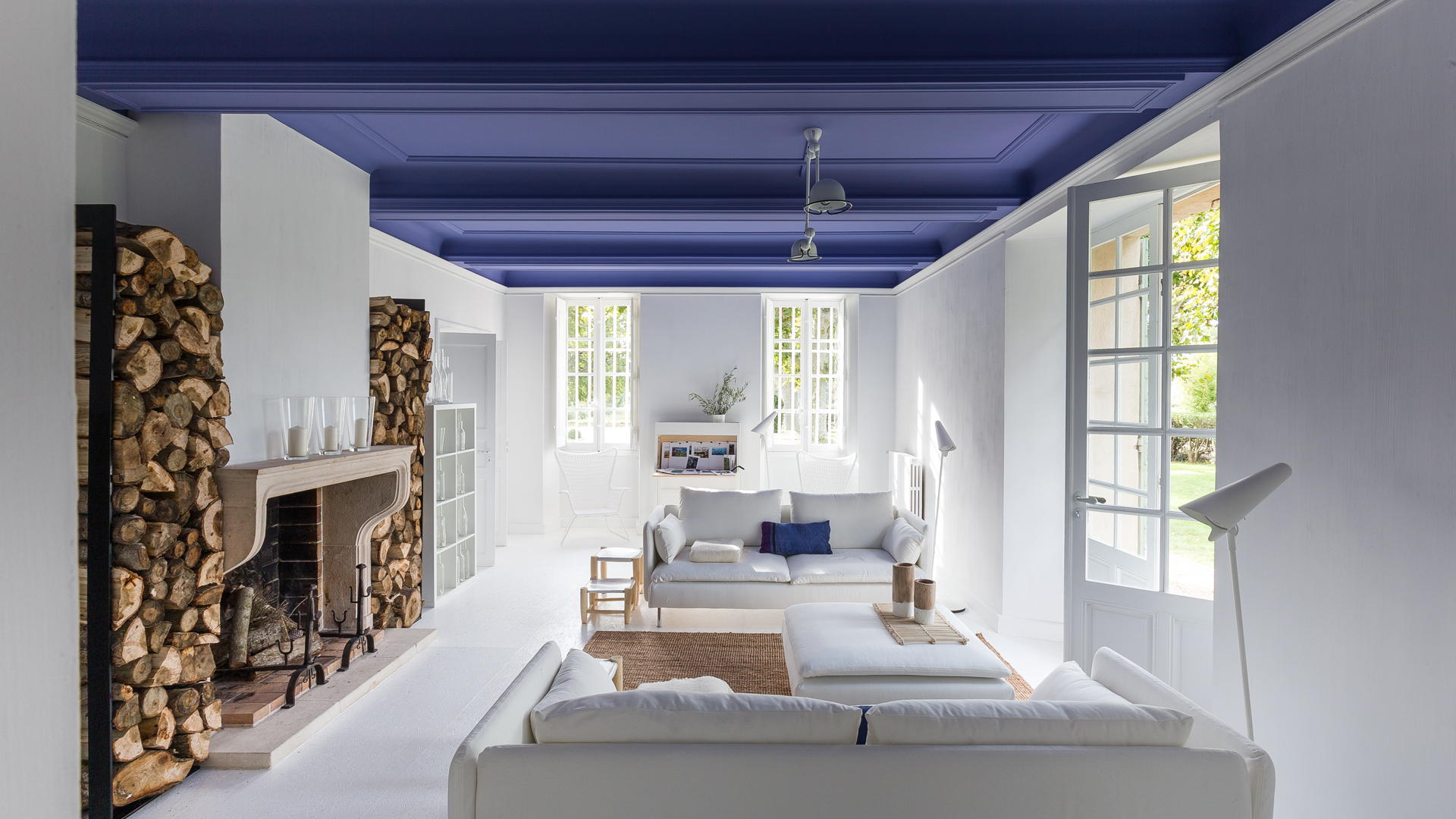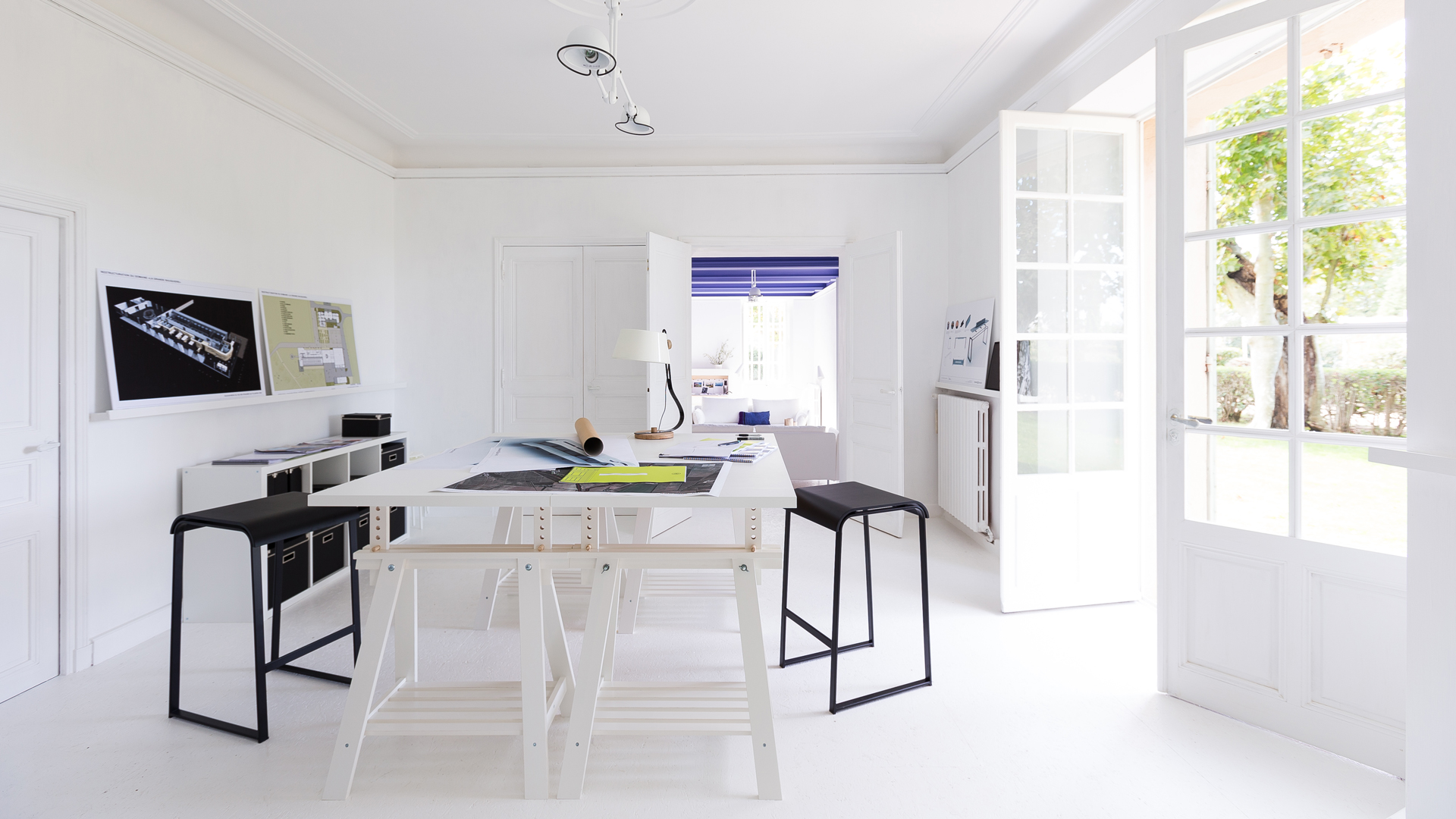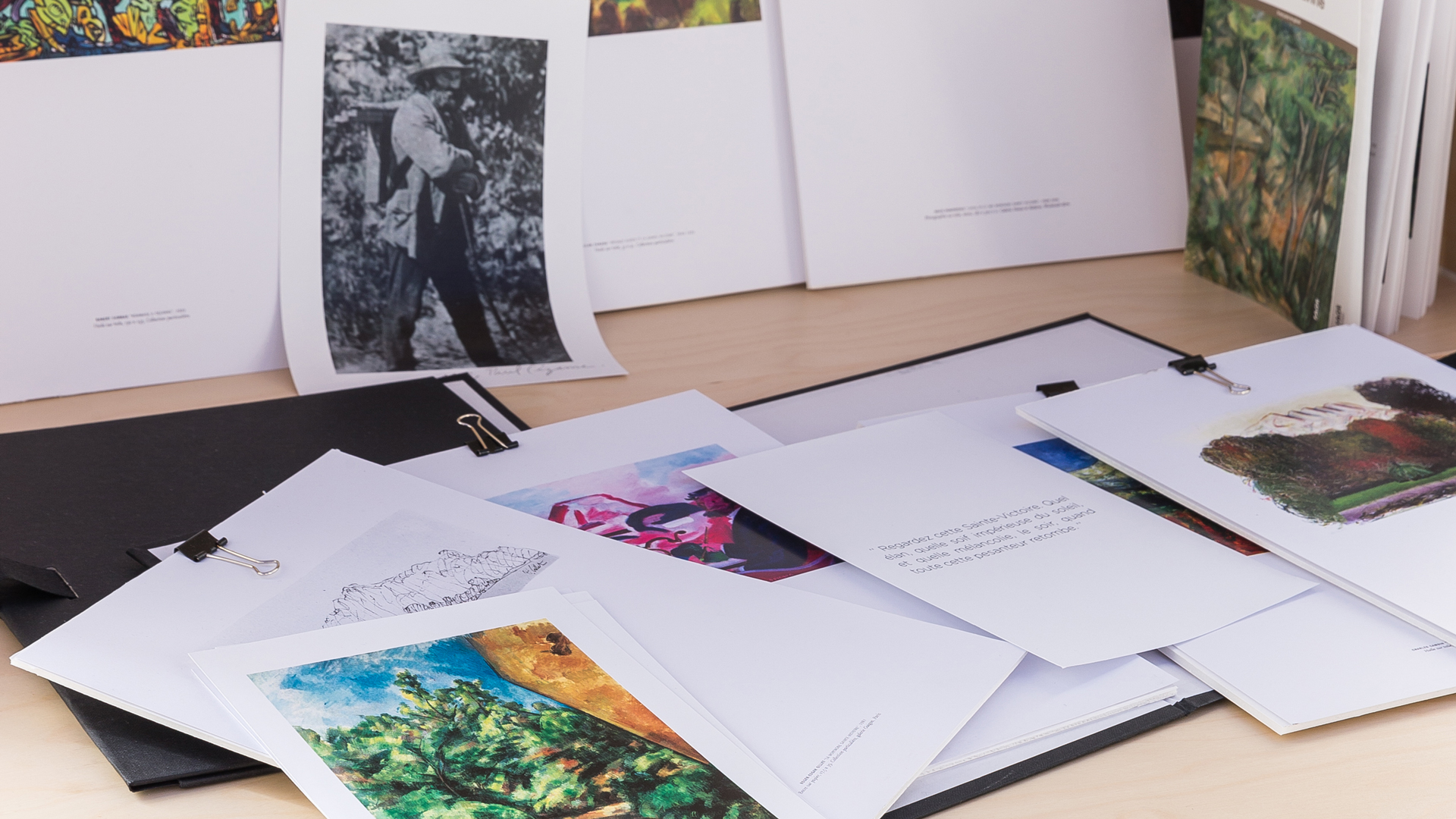 Nestled at the foot of the Mont Sainte-Victoire, bathed in the golden light that inspired the great Impressionist painters, we at La Grande Bauquière share our passion for this landscape, translating it into a range of lovingly crafted wines.
Our red, white and rosé wines are the result of exceptional terroir and meticulous savoir-faire. Each has its own unique character and an ability to inspire emotions.
These wines can be enjoyed in a host of different ways, creating memorable moments of drinking pleasure for which Côtes de Provence appellation is renowned.
Choose from the perfectly poised rosés, sun-kissed whites and velvety red wines of our "Moments" ranges and enjoy a timeless Provençal experience.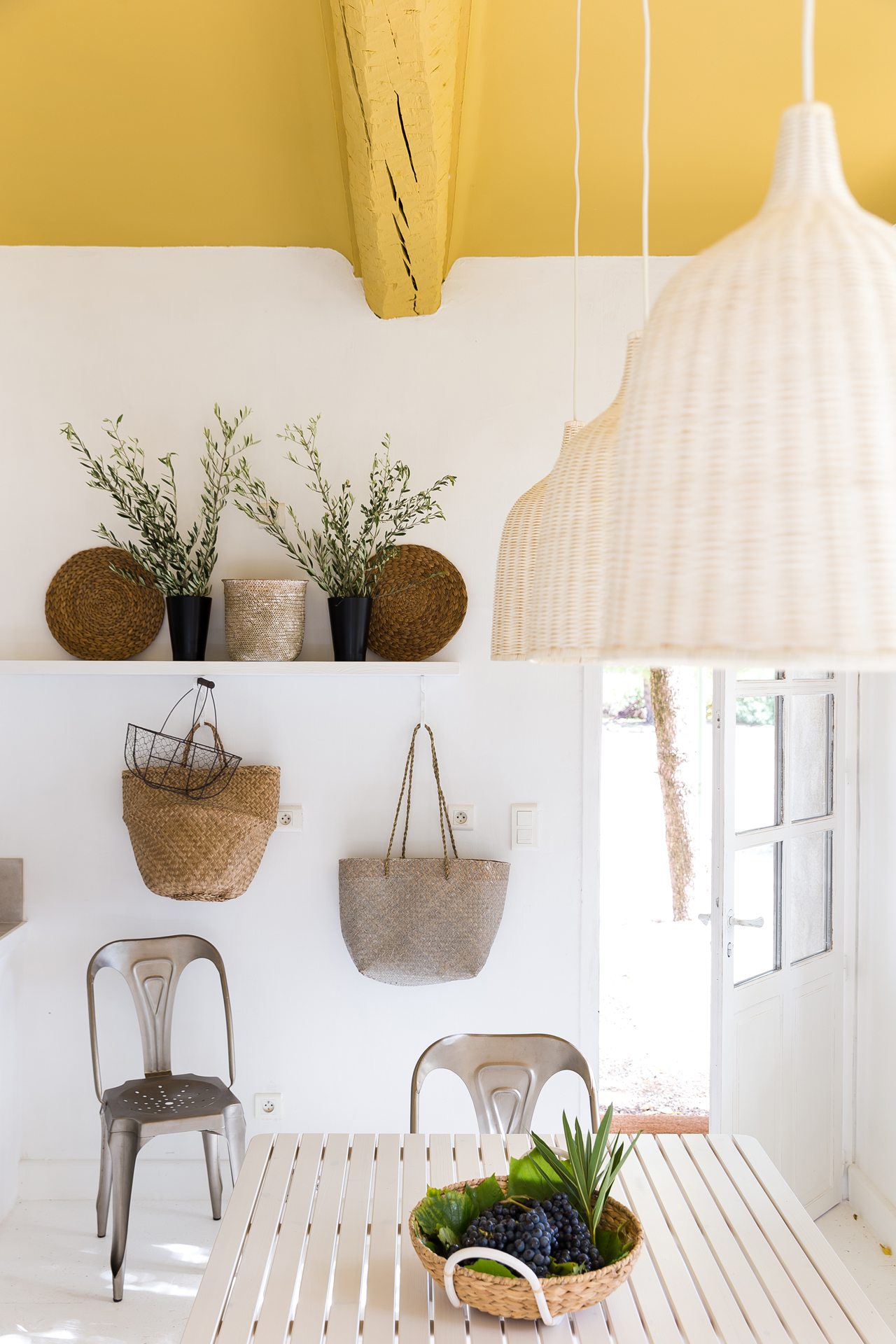 The bastide combines contemporary comfort with classic Provençal farmhouse style. Hidden away at the end of a broad driveway bordered by cypress trees and oleander bushes, this light, airy oasis of calm offers panoramic views of the Mont Sainte-Victoire landscape.